Why Buy at KIPO Chevrolet?
Now in its third generation of family ownership, our Chevy dealership in Ransomville is still operated according to the same principles we were founded on: fairness, honesty, trust and transparency.
These values are not just buzzwords. Prioritizing the customer experience is something that has always been widely understood across the entire KIPO Chevrolet staff, and we've made this clear by introducing exciting policies and programs that our customers love.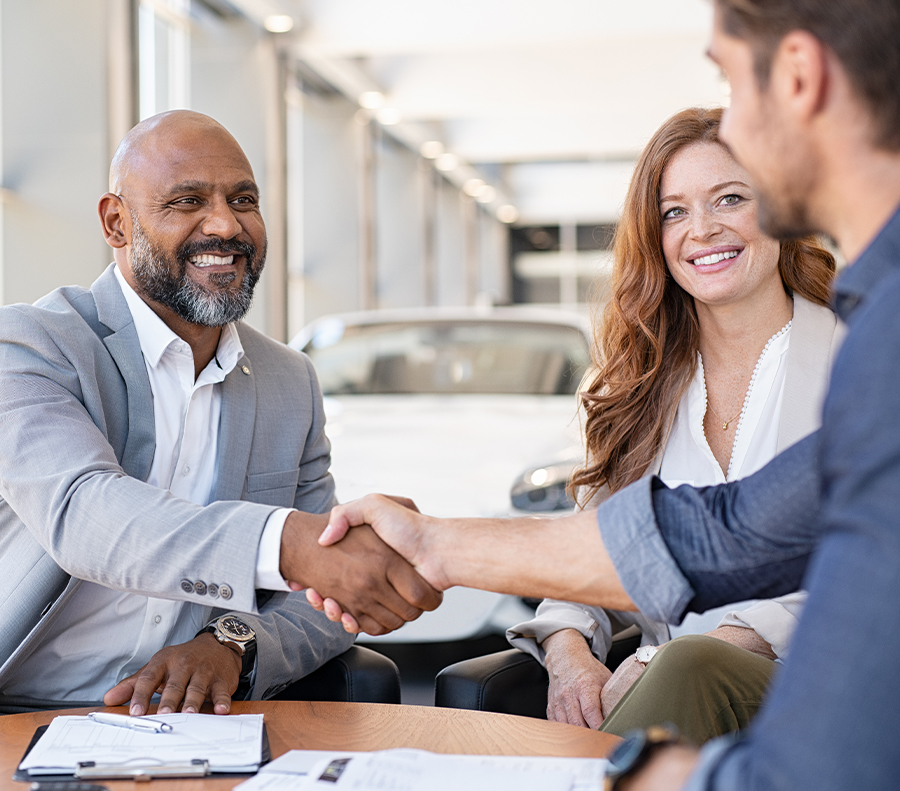 For starters, we offer free rustproofing and undercoating on every pre-owned vehicle we have in stock because we know how harsh New York winters can be on our vehicles. We also provide buyers with free NYS inspections, 10% off accessories, and 1 Year Pre-Paid Maintenance which includes 2- Oil Changes, Tire Rotations, Wiper Blade replacement, and Multi-point inspection. All of this is on top of our $500 trade-in loyalty bonus .
Our belief in putting the customer first has not only allowed us to thrive -- it has also won us legions of New York Chevy fans, many of whom are known by our staff on a first-name basis. What other nearby car dealerships can say the same? It's no wonder so many of our customers are willing to drive in from upwards of an hour away, as they know our Chevy sales and service experience is without peer.
If you're one of our loyal customers, thank you for your business. If you have yet to visit us, please do so -- with over 55 years of experience serving customers from Western New York and across the country, KIPO Chevrolet provides a truly unforgettable shopping experience.
More Reasons to Shop at KIPO Chevrolet Include:
Our straightforward sales process is simple, refreshing and stress-free. If you want to buy a Silverado or finance a new Chevy Equinox nearby, we'll make the process as easy as possible.
Aside from garnering countless positive KIPO Chevrolet reviews, our business practices have attracted recognition from several prestigious outlets. We've won accolades from CARFAX®, CarGurus® and others, not to mention the Mark of Excellence award from Chevrolet itself.
We offer unmatched customer perks. When you buy from us, you'll benefit from free inspections, Chevy parts discounts and warranty options. Visit us to buy a new Chevy in Ransomville and you'll get your vehicle undercoated for free, as well as enjoy a year of complimentary maintenance.1
Whether you stop by to schedule Chevy service or claim auto financing, you'll likely be greeted by someone you know. Our long-tenured staff know many of our customers by name, which is one of many reasons we have so many loyal, repeat buyers.
We love serving the community. Ask us about all the ways we give back to local organizations supporting youth, veteran and other programs!
1 See dealer for details.