WELCOME TO THE KIPO CHEVROLET FINANCE CENTER
Our Chevy dealer in western New York provides an array of services to help you get the car loan or lease that's right for you. Our expert team of new car finance specialists are dedicated to helping you secure the best financing options available. Whether you want to lease a new Silverado or buy a used Tahoe, our expert staff can give you advice on what works best for your budget and lifestyle.
We offer competitive new car loans with flexible terms designed just for Ransomville Chevy fans. Our friendly staff will also help guide you through every step of the new car purchase process, from the initial GM finance application to finalization of all paperwork. Visit us today at KIPO Chevrolet so we can provide all the information you need to buy a new or used car in New York!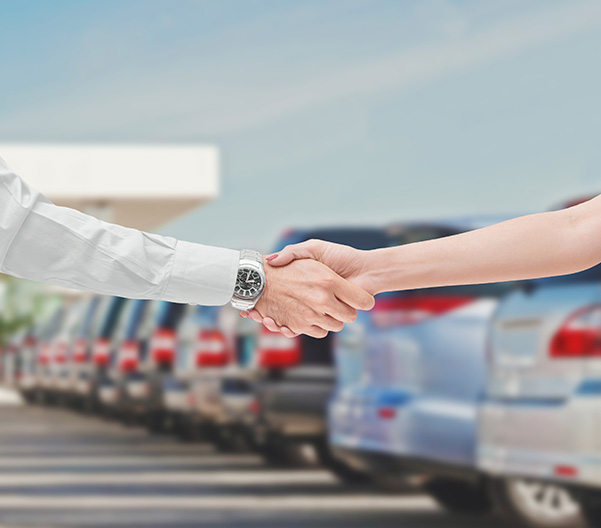 Get the Best Financing with Our Help
We have a tremendous amount of flexible finance options for all of WNY, including North Tonawanda, Buffalo, Lockport, Niagara Falls, Amherst, Clarence and Grand Island. Our finance team works with a number of lenders and credit unions all over the USA in order to provide our customers the best resources. Whether you want to buy or lease, we are sure to have an option that is tailored to fit your needs. Ask about our monthly specials and incentives to make your deal the best it can be.
Help with Auto Financing in Western New York
We have a tremendous amount of flexible auto finance options in Western New York including North Tonawanda, Lockport and Niagara Falls. Our Chevy finance team works with a number of lenders and credit unions all over the country in order to provide our customers the best resources for their needs. We're committed to ensuring every customer has a personalized Chevy financing option that is tailored for them. Ask about our monthly Chevrolet specials and other Chevy incentives to claim the competitive price you deserve.
Chevy Financing & Car Loan Terms
If you're getting an auto loan for the first time or have only driven Chevy leases before, there are a few important terms to know as you explore car financing options:
Annual Percentage Rate (APR): This speaks to the annual cost of borrowing money for the loan, including interest rate and fees.
Down Payment: Once you have been pre-approved for auto financing, you can choose to put a certain amount of money down on the vehicle you want. This will reduce the total cost of your car that needs to be financed.
Loan Term: The loan term of your agreement outlines the duration for which you need to repay your loan. The longer the repayment period, the greater amount of interest you will have to pay.
Monthly Payment: Each month, you will make payments toward your loan that include interest, fees and other costs.
Total Cost: This is the amount you will be required to pay back over the entire course of the loan.
Apply for Chevrolet Financing
Contact KIPO Chevrolet to get started on the auto financing process. We're here to discuss current car loan interest rates, Chevy APR incentives and answer any questions you have along the way. We make it easy to finance a new Silverado, Equinox or Trax today!